Fashion Find: Vera Bradley
As many of you already know, I'm a fashionista on a budget.  I'm not going to lie and say that I don't like nice things or have expensive tastes.  However, as a fashion merchandising major I know that I don't have pay outrageous prices to get nice designer stuff.  And no I'm not talking about buying knockoffs either.  Like I've mentioned before online shopping can be your best friend if you're constantly keeping your eyes peeled.
So, this week I thought I'd share a few great pieces from Vera Bradley that I'm thinking about adding to my fashion stash.  And believe it or not none of the pieces I'm about to show you are over $25!!  Hard to believe right because Vera Bradley is hella expensive at the mall!  But like I've been trying to tell you all online shopping is where it's at when shopping for designer or big name chain store pieces.
Boysenberry Slim Case-
$18.00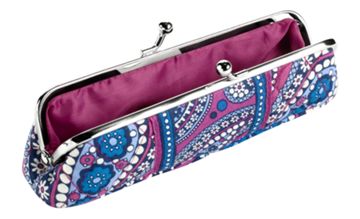 Boysenberry Zip ID Case-
$12.00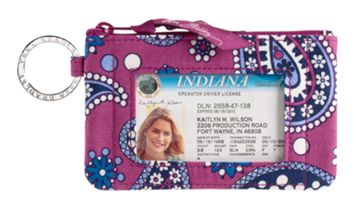 Boysenberry Checkbook Cover-
$19.00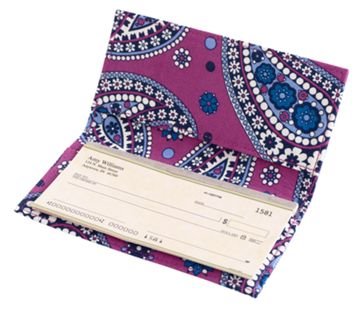 Boysenberry Card Holder-
$8.00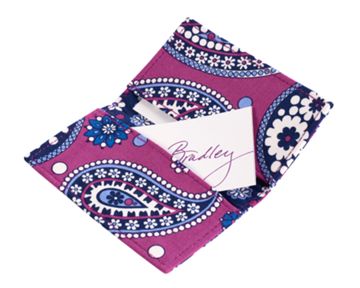 In case, you didn't notice the Boysenberry print is my favorite!!  Anyways, I hope that you will stop on by Vera Bradley and see what else they have to offer.  And while you're there enjoy their 10% off all their sale items and FREE shipping on all orders $100 or more!!  Happy shopping everybody!