WARNING!!!:  This post is  red hot and sexual in nature.
As you all know I'm a mom of one.  However what I'm not is a nun.  I've noticed that after baby sex has become a bit of an off limits and even taboo topic for other moms.  I'll be the first to admit that jumping back into the swing of things takes time, but I'm sure that if I would have stumbled across Eden Fantasys, I would have been more interested sooner.

What is Eden Fantasys you're probably wondering?  It's an online adult site specializing in everything from adult toys (think vibrators, dildos, etc.), lingerie, lubricants, DVDs, books, party favors and anything else you can think of all for the sake of helping you to rediscover sex.  Yep, they're helping you bring your sexy back!!!  I wouldn't just classify Eden Fantasys as an online sex store because in truth they're more than that.  They're more of a community.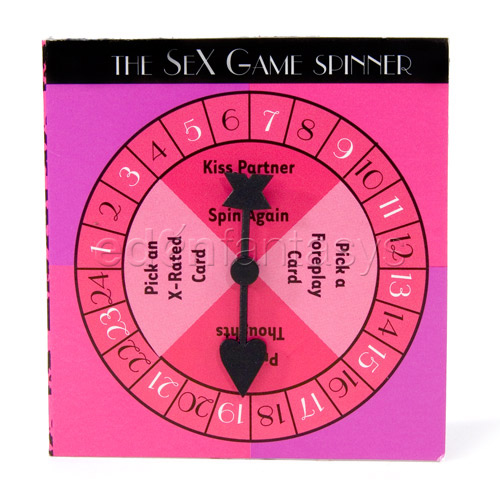 You can visits Forums and Polls where you can discuss serious issues like sexual health, relationships or share a personal story.  You could become a member of the Naked Reader Book Club.  And did you know that you can even be Green or Environmentally Friendly when it comes to sex?  I didn't either.
See Eden Fantasys will teach you something new.   Their goal is to help create a sex positive community because let's face it sex gets a bad rap sometimes and other times we're just not comfortable talking about it.  But they can help change that.  And for the consumers their main focus is creating a safe and trusting environment to shop in.  For those of us who have never really been in an adult store, you get a little bashful when it comes to buying things and Eden Fantasys is here to help you overcome that shyness and hestitation.
So, I encourage and challenge you all to head over to Eden Fantasys and check out what they have to offer.  You will be pleasantly surprised.  Also, fellow bloggers they offer an Ambassador Program, in which Eden Fantasys provide bloggers with free products in exchange for writing about EdenFantasys in a manner that bloggers are comfortable with.