This post brought to you by
Havertys Furniture
. All opinions are 100% mine.
Having a design crisis?  
Havertys: Discover Something You
 to the rescue!  For over 125 years the good folks at Havertys have been helping thousands of people discover their interior design styles.  They realize that making a new house or apartment feel more like home isn't always an easy job.  With all the design choices, styles and trends out there, it's not hard to get lost when it comes to bringing your vision for your home to life.
So, starting September 15th, Havertys will host monthly Inspiration Sessions.  That's right you'll have the chance to get tips and advice from their team of experienced interior design experts on how to transform your problem spaces into beautiful, warm, inviting and functional rooms that you, your family and guests can enjoy.  Click
here
to find your local Havertys.
I personally plan on attending these sessions to pick up a few tips.  I'm firm believer that the design and functionality of our home environments has a great impact on our lifestyle.  For example, I spend a lot of time making homemade meals for my family because my kitchen is an open space.  It's easy to maneuver from the fridge to the stove to sink.  Right now, I'm hoping to get some advice from the design experts on how to make our master bedroom feel more tranquil and peaceful.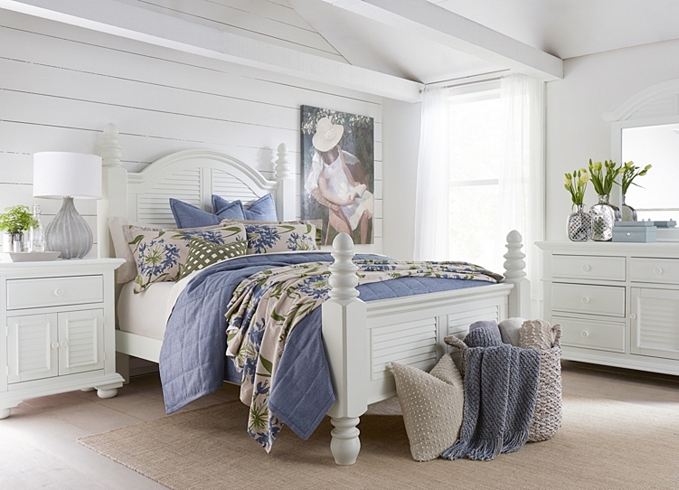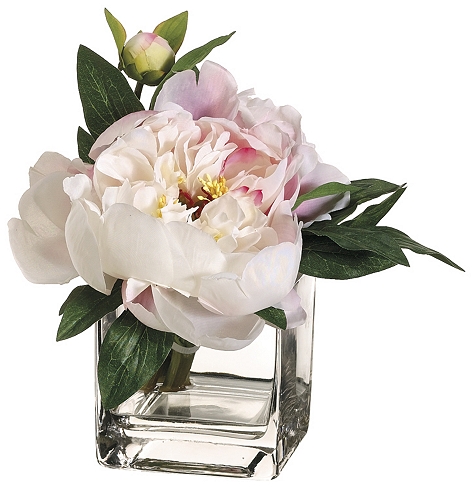 Also, with football season already started and holidays coming up, our living room could use a remodel and some reconfiguration as well.  When it comes to my interior design style I enjoy pieces that are modern, slightly masculine with a hint elegance.  Dark woods, leathers and shiny surfaces just do something for me.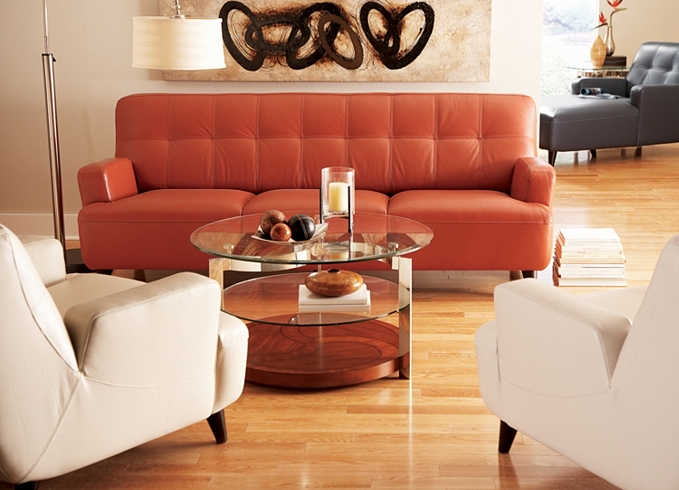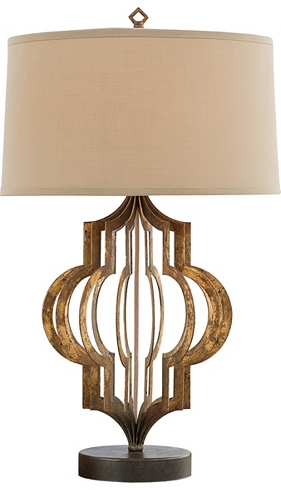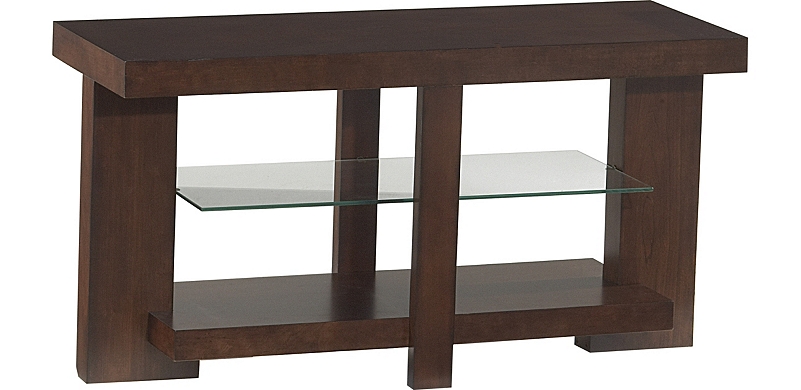 Whether you're looking to design your husband a man cave or turn your living room into a fashion forward paradise, be sure to check out your local Havertys.  Don't forget to sign up for one of the Inspiration Sessions before space is gone.  There's even a chance to get a $50 gift card!!  Happy Decorating!
If you could redesign one room in your home what room would it be?